Founded in 2001, thehostingpool.com has grown from no customers to having over 1,000 customers.
thehostingpool.com aims to provide the absolute best web hosting by focusing on speed, price and reliability and above all Fanatical Human Support.
We have many happy customers such as michellescurvyboutique.ie
Please play the video on this page and listen to what Michelle has to say about the service she receives from thehostingpool.com
thehostingpool is dedicated to providing fast, reliable Irish web hosting services. Our reputation is built upon personal customer service, managed domain name registration, web site hosting and email address hosting. The company has been structured to meet the demands of a dynamic and changing market.
We are always expanding and looking into new and innovative technologies to meet the needs of our customers. And we are successful because we are attentive to our customer's needs and able to provide reliable services that are extremely important to small and medium businesses today.
Our Values
We are a straight-forward company, and our beliefs reflect that.
We value honesty, integrity, and belief in one's abilities. And we will accept nothing less from ourselves than to strive for excellence in all our endeavours. But most of all, we will make our clients so pleased with the quality of our work and our work ethic that they will always call on us for future projects. We will continue to do whatever it takes to exceed customer expectations.
We believe:
Our primary job is to exceed our clients' expectations and enjoy the process.
There is always a solution to a problem, if you're committed, and we are committed.
Success is achieved by learning from our mistakes and by striving daily to improve ourselves and to learn new things.
A job isn't a job if you love what you do.
Our Standards
Corporate Website
Your website is often the first impression and interaction you make with your prospective customer. It needs to show off your brand, service and/or products effectively. Most of all, your website must be available and perform well in order to get the job done! We can host your website and ensure data isolation and high performance criteria is met.
Hosted Email
Eliminating spam email has a number of benefits from reducing the time required to weed through emails to avoiding potential phishing activities, viruses and malware. When we host your email, we'll make sure there is a working spam filter and that you always receive the emails you need.
Cloud Computing
Operating your entire office technology over the cloud is the ultimate hosted solution that provides a wide range of benefits to the organization. From cost savings to improved efficiency, scalability and ease of use – the cloud can help your organization reach its goals.
Let us help you with all of your hosting needs, whether you're just looking for the company website, a hosted email solution, or a cloud computing environment. We'll work with you to figure out exactly what you need and deliver the right technology solution to overcome the challenges your organization faces.
Why Choose Us
Experience
We began supporting our first hosting customers back in 2000. We know what we're doing and we like helping our clients with that knowledge to make their businesses successful.
Human Support
At thehostingpool we decided that we wanted to provide the best and most exceptional customer support in the industry. We called it HUMAN SUPPORT.
Free Easy Website Installer
Easy Script Installer – You can install many popular scripts in less than a minute with our easy installer. Scripts includes Bloggers, Message Boards, Shopping Carts etc.
Remote Backups
Your account is backed up to a monster remote backup server daily and weekly. You can rest assured that we your website is bullet proof and you'll never have to worry.
For more information please visit our contact page where you can email us or call us to see how we can help you with your web design requirements
Meet the Team at thehostingpool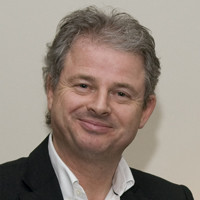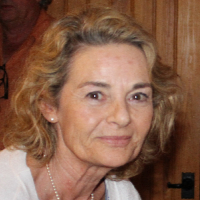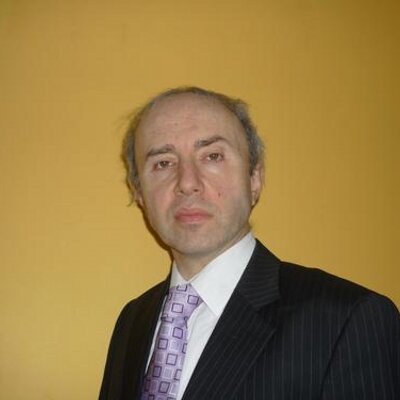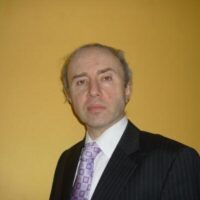 Pat Hughes – Digital Marketing/IT
I've had a passion for online stuff ever since I found out it was there. Now, it's helping my clients to sell their products and services online, helping them understand how they can do it better through SEO and/or Social Media, or simply driving more traffic to their websites getting them more bang for their buck.
I spend a lot of my time helping my customers understand how they can leverage the power of the internet.
We are always happy to answer any questions you have about web design for small businesses or anything to do with domain registration, website hosting, or online marketing.
So we do everything we can to ensure that all our clients get the same Fanatical Support when it comes to their accounts as they get from the guys in Technical support.
My job @thehostingpool is getting clients' websites found by the search engines.
I love the work because I am tested every day to achieve sales for clients' websites.
No two days are the same at thehostingpool.com as Google likes to keep me on my toes by continually changing its algorithm!
At the core of everything we do is customer happiness. This boils down to communicating what we are doing and having a clear plan for achieving each client's promotional online goals.
Web design for small businesses is my passion. Great design and a well optimised website will get you found every time.
Check out one of our client's eCommerce websites to get a flavor of what we could achieve for you