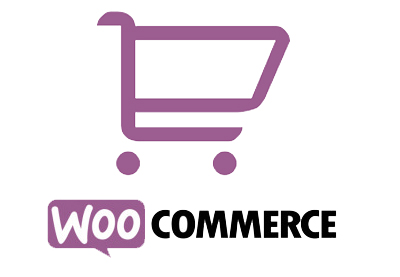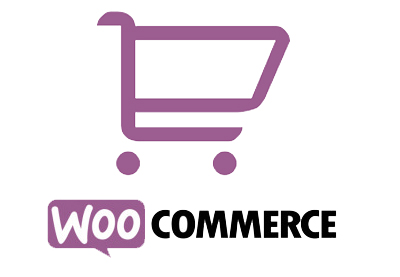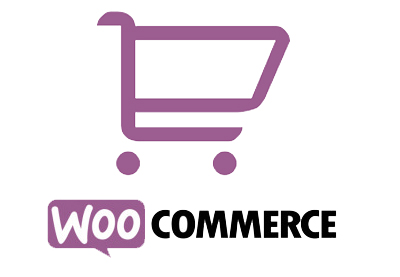 eCommerce websites – getting your slice of the eCommerce pie

@thehostingpool.com we are specialist eCommerce website designers. eCommerce has revolutionized the way people shop. Consumers now, more than ever, want convenience when they purchase products.
There are many advantages to the  eCommerce website model:
Customers can shop online 24 hours a day.
Shops can stock a much larger selection of products.
Margins are higher than a traditional shop.
It is easier to scale your business and grow your profits.
You can set up your busy anywhere as you are not tied to a specific location.
Selling Online 
Ever since the 1980's customers have been shopping online at websites such as Amazon, Etsy and ebay.
It has only been in recent years that bricks and mortar companies are seeing the profits being made by these online giants and have decided they want a piece of the action themselves.
Building an eCommerce website for your business
We have the skills and experience to build an eCommerce website for your business. We will create the eCommerce website for you as well as set up all the back end administration such as currency, payments and shipping

Why use Woo Commerce?
@thehostingpool.com we use the  Woo Commerce plugin to build our client's eCommerce websites.
If your not sure what Woo Commerce does or how many sites it powers, then let us present you with some compelling statistics:
Woo Commerce is a full customisable, open source eCommerce platform built for WordPress
WooCommerce powers over 28.19% of all online stores.
22% of the top 1 million eCommerce sites use WooCommerce.
(Source:hostingtribunal.com)