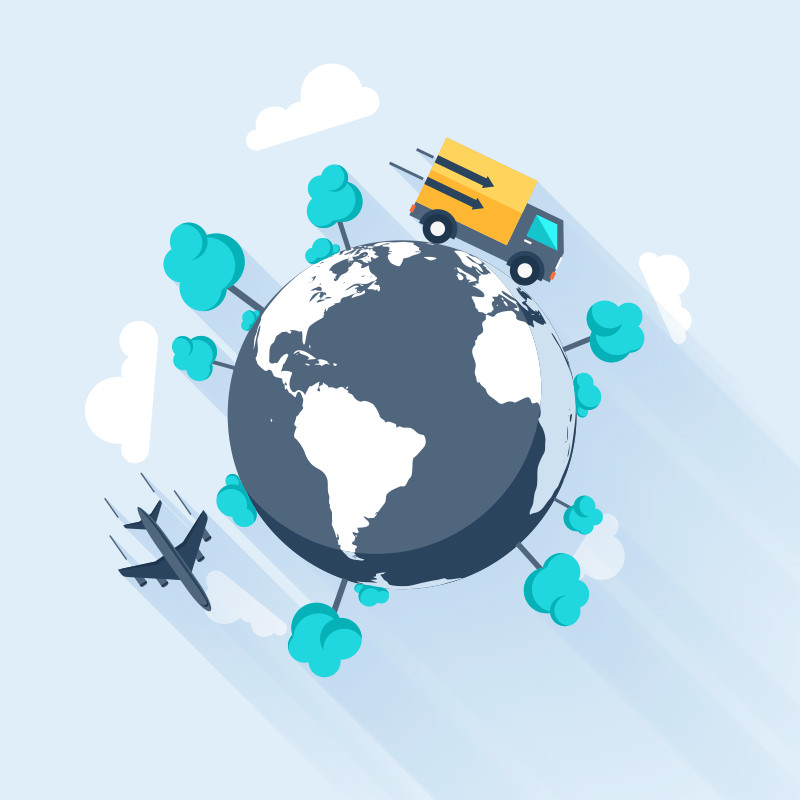 Email for Small Business
Email marketing for small business owners can be a very cost effective way of directing your marketing messages to your customers.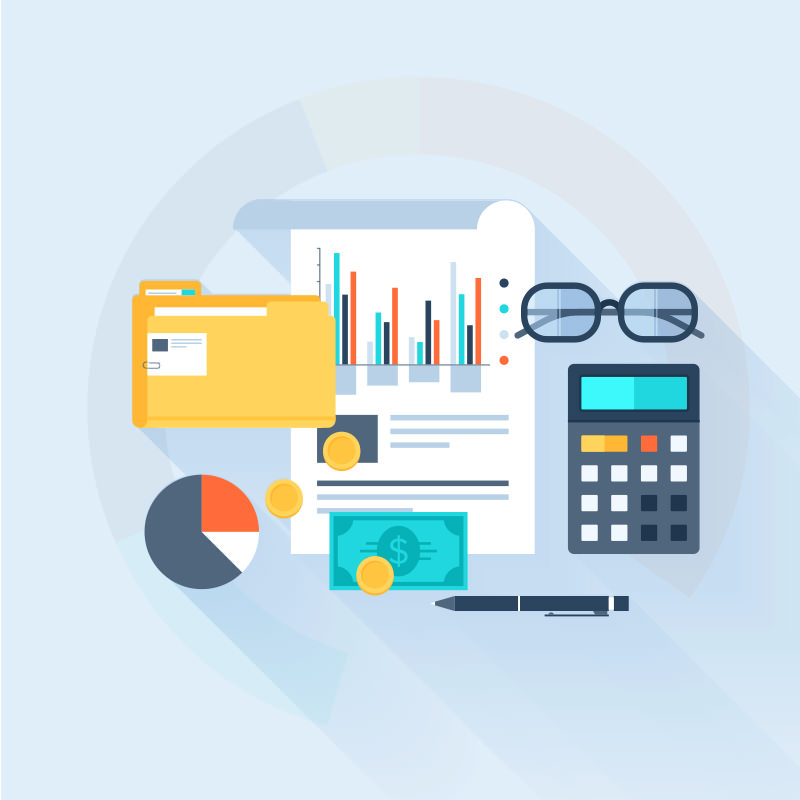 Google Ads for Small Business
Google Ads can be a highly effective way of generating leads quickly for your business. However if you do not choose the correct keywords, write poorly performing ads and create badly constructed landing pages, then your budget will be quickly depleted for very little return.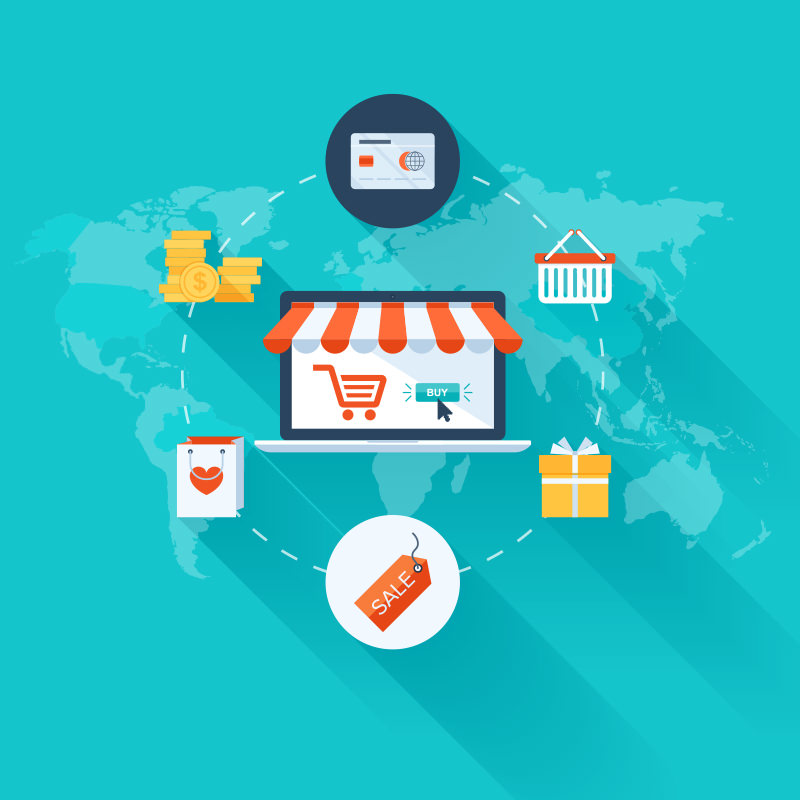 SEO for Small Business
Effective SEO will set your website up so that it appears at the top of the search engine results pages for your chosen search terms, keywords and phrases.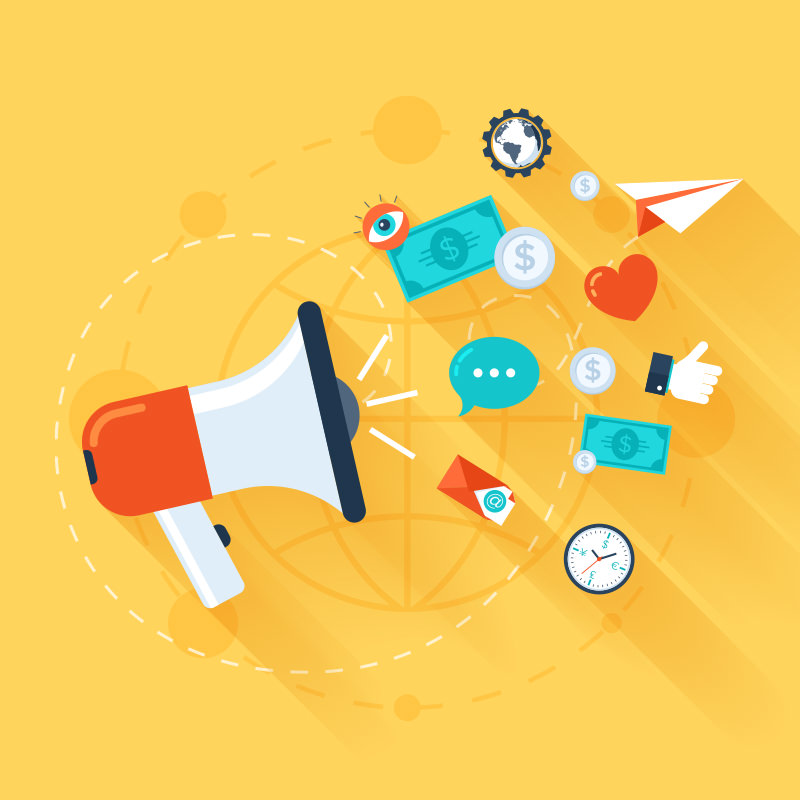 Social Media for Small Business
Our experienced social media professionals can help you manage your social media channels so you achieve maximum coverage and results.