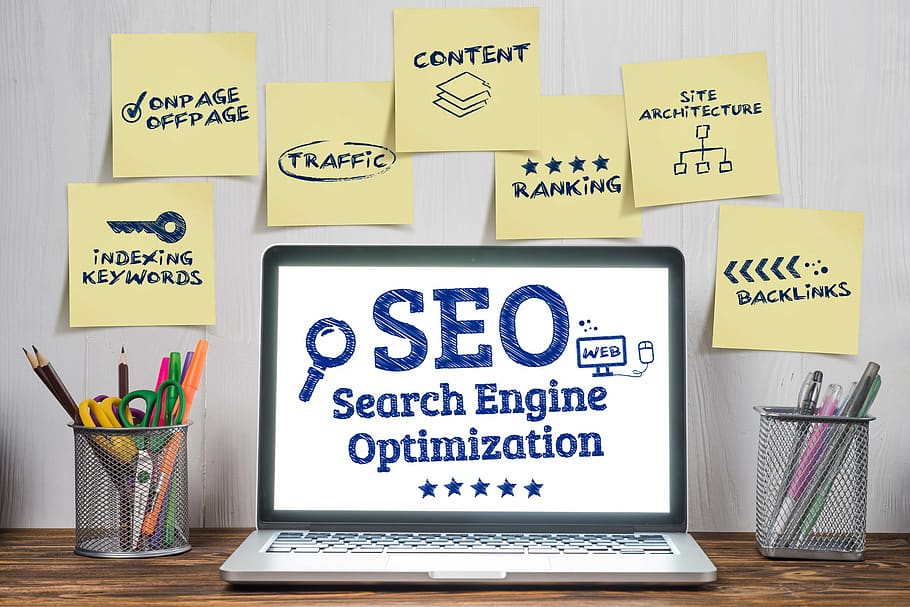 SEO for Small Business Owners, or Search Engine Optimization,  is a vital consideration when attracting customers  to your online business.

SEO, is the process of making your website visible to search engines so as to attract traffic, leads and customers.
SEO can be applied to both words and images. Websites that attract large volumes of traffic will have well optimised keywords, phrases and imagery that relates to a specific industry or business and will be built into the content of a website.

For example, you may be have a business that is related to "plumbers wexford" As we can see in the graphic below, this is a phrase that gets, on average, 260 searches per month on Google.

Thus, if you were a plumbing business in County Wexford it would be important to include this phrase on your website and social media platforms.

SEO is not just applied on a website, but must also be applied offsite through external linking and guest blogging.

Google rates the quality of these links to assess if a website deserves to be bestowed with high authority and thus greater visibility in the search engines.
Why SEO is important for small business
Ideally, you want Google, and all other search engines, to rank your website as highly as possible in the search results.

Effective SEO will set your website up so that it appears at the top of the search engine results pages for your chosen search terms, keywords and phrases.
What are the benefits of SEO for small business
Search engine optimisation offers a great many benefits to a website or online business, some of which include: