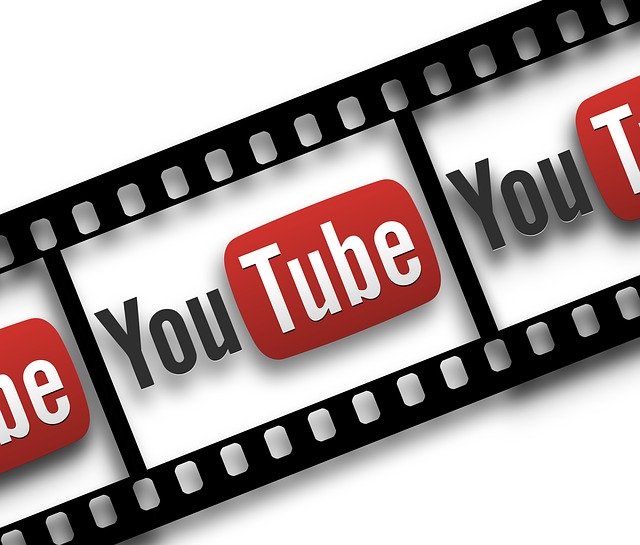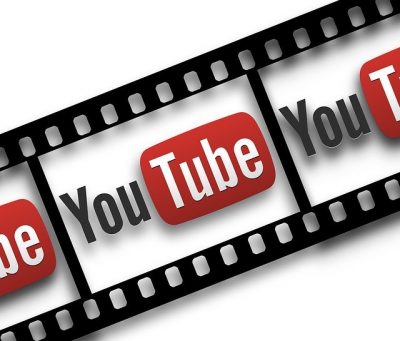 Y

ouTube

M

arketing for

S

mall

B

usiness
YouTube Marketing
Are you using YouTube Marketing to promote your small business. If you are not, then you should be.
But don't just take our word for it. Take a look at these stats:
People watch an average of 16 hours of online video per week.
84% of people say they've been convinced to buy a product or service by watching a brand's video.
According to Google, YouTube reaches more 18- to 49-year olds in an average week than all cable TV networks combined.
Google adds that watch time for shopping-related videos on YouTube grew in the U.S. by more than 5X over the past 2 years.
YouTube users upload more than 500 hours of new video a minute.
Meanwhile, 1 billion hours of YouTube videos are watched daily.
(Source: Google, YouTube,

Wyzowl

)
The figures are compelling if you run your own business.
YouTube is driving much of the consumer demand for online video.
Started in 2005, YouTube is now one of the most visited websites on the Internet.
It is also owned by Google which provides company's with an excellent opportunity to have their videos ranked highly in the Search Engine Results Pages.
If you would like your business to become part of this online video revolution and implement a YouTube marketing strategy for your business, then contact thehostingpool.com on 01 230 3645 for all your YouTube marketing needs.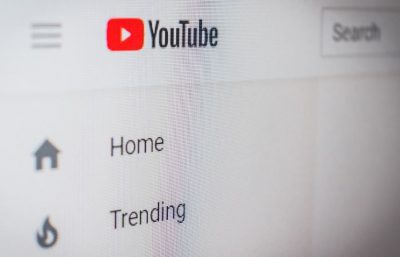 To see how we practice what we preach, check out the videos on our YouTube channel
Digital Marketing for Small Business
Search Engine Optimization