Introducing the new Google Analytics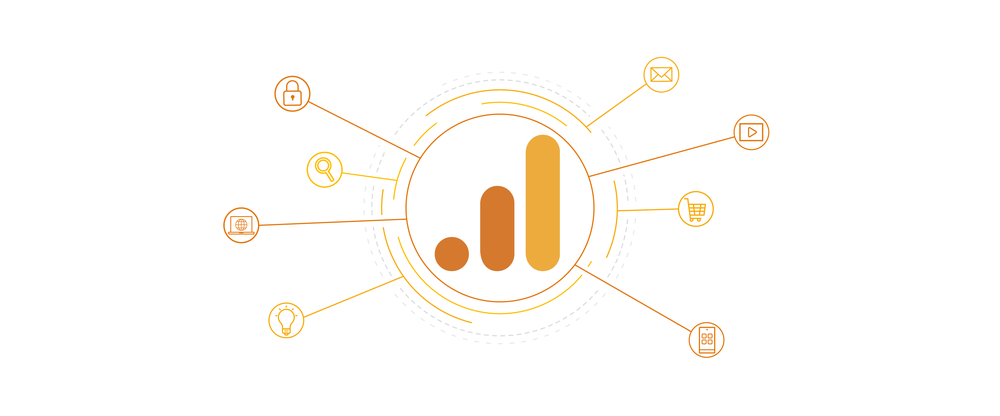 Google are changing their Analytics platform to a new, more intelligent Google Analytics experience.
The new, more intelligent Google Analytics experience is here.
If you're not tracking your website traffic you could be missing out on potential business! This next generation of Google Analytics will take your digital analytics to a whole new level by delivering the essential customer insights you need in a privacy-safe way. In order to experience this new Analytics, you will need to upgrade to Google's latest tagging solution.
Click here to get the new Google Analytics Tag Upgrade
By updating your current Google Analytics tag (analytics.js) to the latest tag (gtag.js), not only will you have access to the new Analytics, you will also benefit from:
•    Privacy-focused measurement: Benefit from Google's advanced modeling technology, to fill gaps in your understanding of customer behavior when cookies and other identifiers aren't available, without compromising user privacy.
•    Code-less tag management: Turn measurement features on and off within your Google Analytics account without having to manually change tags on your page.
•    Faster and easier integration: Seamlessly implement and integrate with other Google products, such as Google Ads and Google Optimize.