Starting An Online Business
"Since the pandemic began, 86% of Irish SME's have seen an increase in their online sales"
If you have been thinking of starting an online business for 2021 into 2022, then the Covid-19 pandemic may have been the push that encouraged you to get this process going
Starting an online business and the steps you need to take
Some form of remote working has become hardwired into the way we go through our working week. Not only has this affected the working aspect of our lives but has also influenced the way we now shop.
Since the pandemic began, 86% of Irish SME's have seen an increase in their online sales. This information is from a survey carried out by the Irish Domain registration authority.
Also 55% of these SME's have invested in their online presence since the pandemic began, with sums varying from €500.00 to €2,499.00
These business know that eCommerce in some shape or form is here to stay.
The Online Business Model
The online business model is the perfect business model if you want a flexible lifestyle plan
It's not something you have to jump into quickly either but could be started as a side hustle.
So what are the actual steps you need to take for setting up your own online business in 2021 to 2022
Step 1 – Website Platform
Setting up an online business does not have to be hugely technical.
What works best is a plug and play CMS or content management system that allows you to publish blog posts and create pages with content rich media such as video ,sound and images.
The most popular CMS in operation today is WordPress.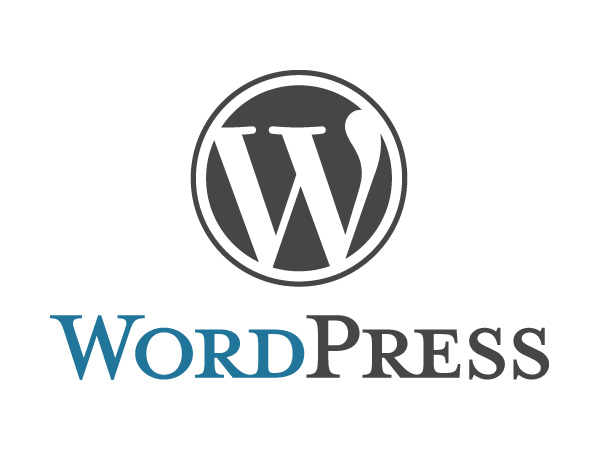 Take a look at these statistics and you will see why:
WordPress is used to power 39.6% of the internet.
This figure has risen by nearly 5% since 2020, and is a 4% rise from 2019.
Looking at websites built with a CMS alone, WordPress powers a whopping 64.1%.
There are an estimated 64 million websites currently using WordPress.
Over 400 million people visit WordPress websites every month.
Source: Hosting Tribunal
Pretty impressive don't you think?!
What this also means is because there is widespread adoption of this platform, then there are a number of solutions to any problems that occur and there are always new products and plugins that can be used and updated
It's a great platform to get started with in setting up your own online business
However if setting up  your own website puts the fear of God into you, then we at thehostingpool.com can help you.
We have a number of  Web Design packages that are perfectly suited to businesses and individuals wanting to set up an online presence.
We also offer top class, human support to you* free* of charge as part of the service.
You will never be alone on your online journey with us!
Step 2 – Making your website look the business
"There are many WordPress themes and templates to choose from"
There is a vast eco-system of themes to choose from for your WordPress site.
The theme for a WordPress site allows you to control the look of your pages. When you first install WordPress all you are really installing is the bare bones of a site. The themes ,however, gives you an array of different colours and looks so you can begin branding your website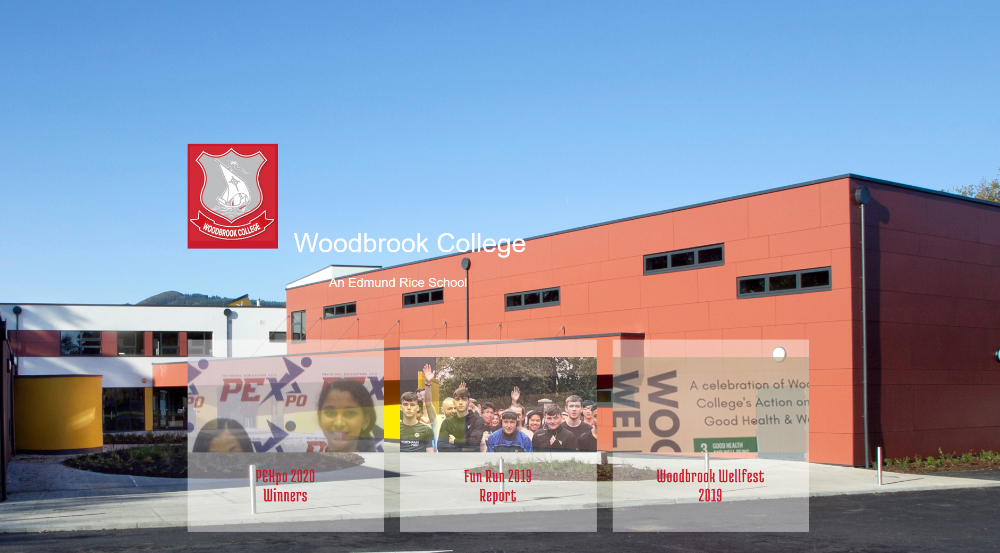 With the multiplicity of WordPress  themes and templates to choose from sometimes it can be a little overwhelming.
But as a starting point it is probably best to ask yourself a series of questions:
Is your site going to be selling products?
Will your website be image centric?
Will blogging and providing information be the main activity you carry out?
Once you have answered these questions then feel free to move to the next step of accessing the theme
There are many paid and free themes.
But don't be seduced by the amount of 'free' themes that are circulating.
For example, many of these free themes lack support when things go wrong and may charge you if you look for technical support
Are advice is to invest in a one of the paid themes to give yourself peace of mind.
At thehostingpool.com we've plenty you can choose from.
Click here to see a selection
One of our favorites at present is the Avada theme.
In fact its what we are writing this blog post on!!
Step 3 – Your foundation pages
These are many pages you can build into your website but the following four should be included as the foundation stones
You'll need:
The homepage
This is where you lay out your offering to potential customers.
Here you can tell them:

What the company is about,
What services  you offer.
And, crucially, provide links into other sections of your website

The landing page for email capture

Here you can provide your customers with a special offer in order to capture their email address

A blog page

Here you can up date your customers with all the latest news with what is happening in your industry
You also use keywords to attract potential customers to your website
Also, by updating these pages, you can get Google to index and update your pages.

Social Proof

Finally your Social Proof page is designed to demonstrate what you can do as a business for potential customers and also display testimonials from customers who have used and our happy with your services.
Never underestimate the power of social proof: customers do read them and Google's algorithm does reward them by providing your website with higher rankings on Google.

Step 4 – Getting sales with plugins
"Plugins do need to be updated to protect the security of your site and improve your site's functionality"
WordPress has a vast ecosystem of developers who provide functionality to the WordPress platform in the form of plugins
A plugins exists for every type of functionality including providing security, optmising for SEO and even providing you with the oppotunity o make money from your website.
The type of of plugins you choose for this activity will depend on the type of business model you are looking to set up.
Are you looking to go full eCommerce and sell physical items from your site. Then you will need to look at the Woo Commerce plugin.
Or are you just planning to sell digital products. Then you'll need to take a look at the Easy Digital Download plugin
A very common plugin across all WordPress websites is Yoast for SEO.
Yoast is crucial for getting your website ranked highly in the Google search results.
Please bear in mind though, plugins do need to be updated to protect the security of your site and improve your site's functionality.
If you do not update them, then your site can become vulnerable to hacking attacks and it can also slow down considerably which will adversely affect your SEO performance.
As can be seen in the graphic above, whenever you see red circles next to a plugin it is at this point you must hit the update button. This is crucial
We have seen many owners of sites come to us where their website has stopped working because of this problem.
However as a small business you maybe too busy to do this yourself.
So we have  created a security and  maintenance program where we look after the back end of the security of your website for you. Please check  details here.
Step 5 –An email list – talking to customers on a one to one basis
Once you've managed to get paying customers on to your website, the next step is to get them back again and again.
Publishing super, relevant content is one way of doing this, but another way is to create an email list and remarket to these subscribers on a one to one basis
The most popular free tool for doing this is MailChimp. Also check out Mailer Lite.  Both these tools will allow you to place a subscription button on your website to attract subscribers.
This button should be on what is called a landing page. This is a page that is built in such a way that it will convert your traffic into leads.
When converting traffic it is also wise to incentivize them into providing you with their email address.
This can be done by offering them such free content as an ebook, a checklist a cheat sheet or infograhics.
The incentive should be top quality and relevant to the market you are dealing with. For example there is no point in providing an ebook on the top 10 recipes for chicken if you are trying to build an audience for a motor car dealership!
Also when collecting email addresses you must do it in such a way that it respects the privacy and  security of the user.
More about this in part 2 of this blog post series.
A final point here: it is super smart move to build your own personal audience like this because then you are not beholden to any changes to Facebook or Google algorithms which can remove your audience overnight.
Step 6 – Manage your social media presence effectively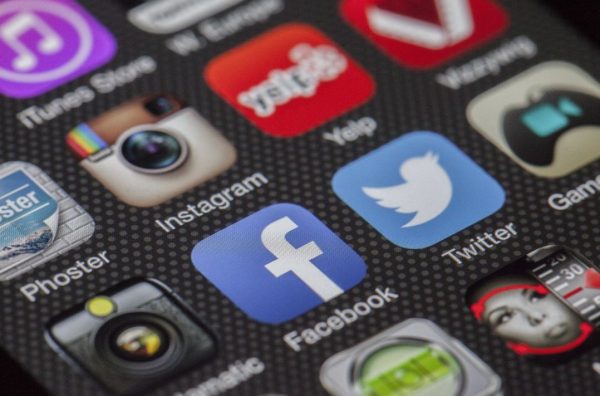 Social Media will play an important role when you set up an online business.
You'll need to maximise the reach of your business and this means using social media platforms.
Content can be issued quickly to a large audience on platforms such as LinkedIn and Facebook.
But it wont be enough just to throw out ad hoc posts.  You'll also have to think strategically.
This is where checking the analytics is so important. Each of the social media platforms has its own analytics reporting.
For example Facebook's analytics is called Insights.
It provides information on what time your audience is online, how people see your posts and how they engage with them.
Check out this video to see it in operation
Once you know what time your customers are online, then you can schedule posts to go at a time when they are likely to see it.
Facebook has a tool called Post Schedule that allows you to do exactly that
Time management tip
Schedule all your posts in bulk. If your quiet on  Friday, then schedule all your posts for the week on Friday.
This is a good use of your time.
Step 7 – Amaze Your Visitors with Stunning Graphics
Whilst text can be powerful in getting traffic to your pages , when you combine this with images it raises your content to another level
Our minds and brains connect much more quickly to images  and they can very quickly and simply make your site standout when users are browsing the web
You don't have to break the bank when it comes to creating images. There are many free tools such as Canva and free stock images services such as Unsplash and Pexels where you can source super free images.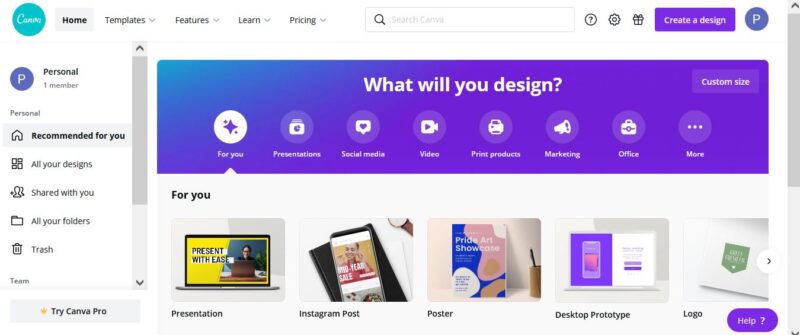 Conclusion
So the above are all the key elements that will make a website standout for a small business in 2021 onwards.
If you'd like what you have read  then please share this post with others by clicking one of the social share buttons at the bottom of this post.
If you'd like us to discover how thehostingpool.com can help you develop or set up a website using everything we have described in this article, then  please contact us on 01 230 3645 or click on https://thehostingpool.com/contact-us/
For more detailed inquires please use the contact form below, inserting your name, email address and any question(s) you may have.
Thank you.
[contact-form-7 id="4292" /]