A Free SEO Audit
Why should you implement a free SEO Audit for your business?
SEO, (Search Engine Optimisation) is the process by which you optimise your website in order get it found on all the main search engines.
This optimisation takes place on and off your website.
On the website is where you check the performance of your keywords and the levels of traffic they are generating
Off your website is where you ensure that you are receiving inbound, quality links.
"Keep a Check on Your SEO with a Free SEO Audit"
SEO is an ongoing process, thus it is not something that can be applied once and then forgotten about.
The best way to keep a regular check on the opmisation levels of your website is to have an SEO audit carried out.
In terms of frequency, it is advisable to have SEO audits carried out twice per year.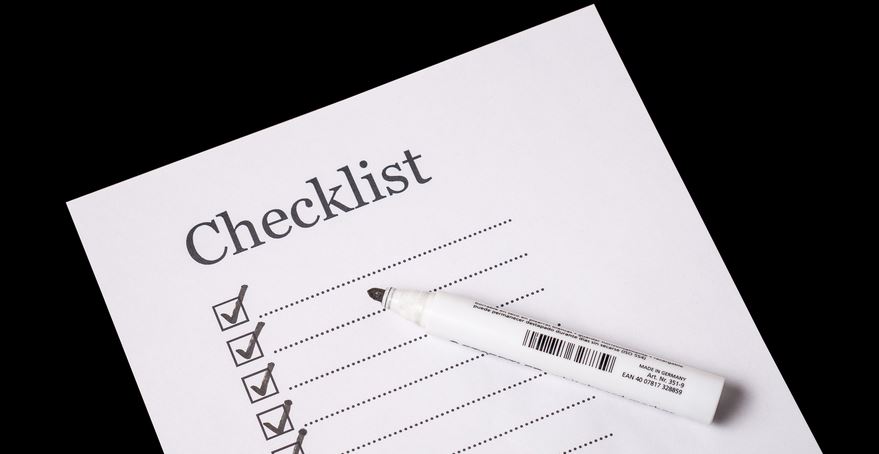 The SEO Audit Checklist
What are some of the key metrics that are covered by an SEO Audit:
If there has been an search engine algorithm update then it is important to assess the impact it has had on your online business.
Check technical issues with your website such as broken links and missing pages which could impact on your website ranking.
Check poor keywords and incorrect external and internal linking.
Check mobile speed.
Check mobile compatibility.
Check usability i.e. how the user navigates in and around your website.
Check which keywords bring in the maximum amount of traffic.
Check how well you are doing with unpaid, organic traffic.
"How is your anchor text performing?"
The Importance of a Free SEO Audit for your Business
In addition to these metrics, you will also need to know how your anchor text is performing.
Your anchor text is the clickable word(s) that moves you from one page to another and also from one website to another.
The word clickable in the last sentence is the anchor text. Here's another example below.

It is important to check the performance of these links to see if they are working correctly as anchor text affects your SEO  performance.
Is your sitemap set up correctly for the Google Bots to crawl and is your website interacting in the optimum way with your social media platforms.
Remember this is not just a routine check list exercise: you must act on the information the audit returns in order to prevent your website incurring penalties, losing traffic and ultimately losing business.
"You must act on the findings of an SEO Audit"
Incurring penalties in the online world, can result in your website being outranked by your competition on the search pages.
It can also have a major impact on your sales revenue as there will be a reduced level of traffic visiting your website.
You could also be doing something wrong in terms of SEO and not be aware of it.
SEO is a complex discipline that is constantly changing. It is vital you stay on top of it by managing and monitoring it correctly.
An SEO audit allows you to check if your efforts to date have worked and to assess where the problem areas are.
That was then this now
As was said, SEO is constantly changing. What was viewed as a success say 5 years ago would probably be viewed as old hat now.
For example keyword stuffing micro sites were once seen as a standard way of generating large swathes of traffic to websites at the inception of the Internet.
Now the sites that have a better chance of succeeding are mobile optimised for user intent.
A comprehensive SEO audit of your website will pick this up.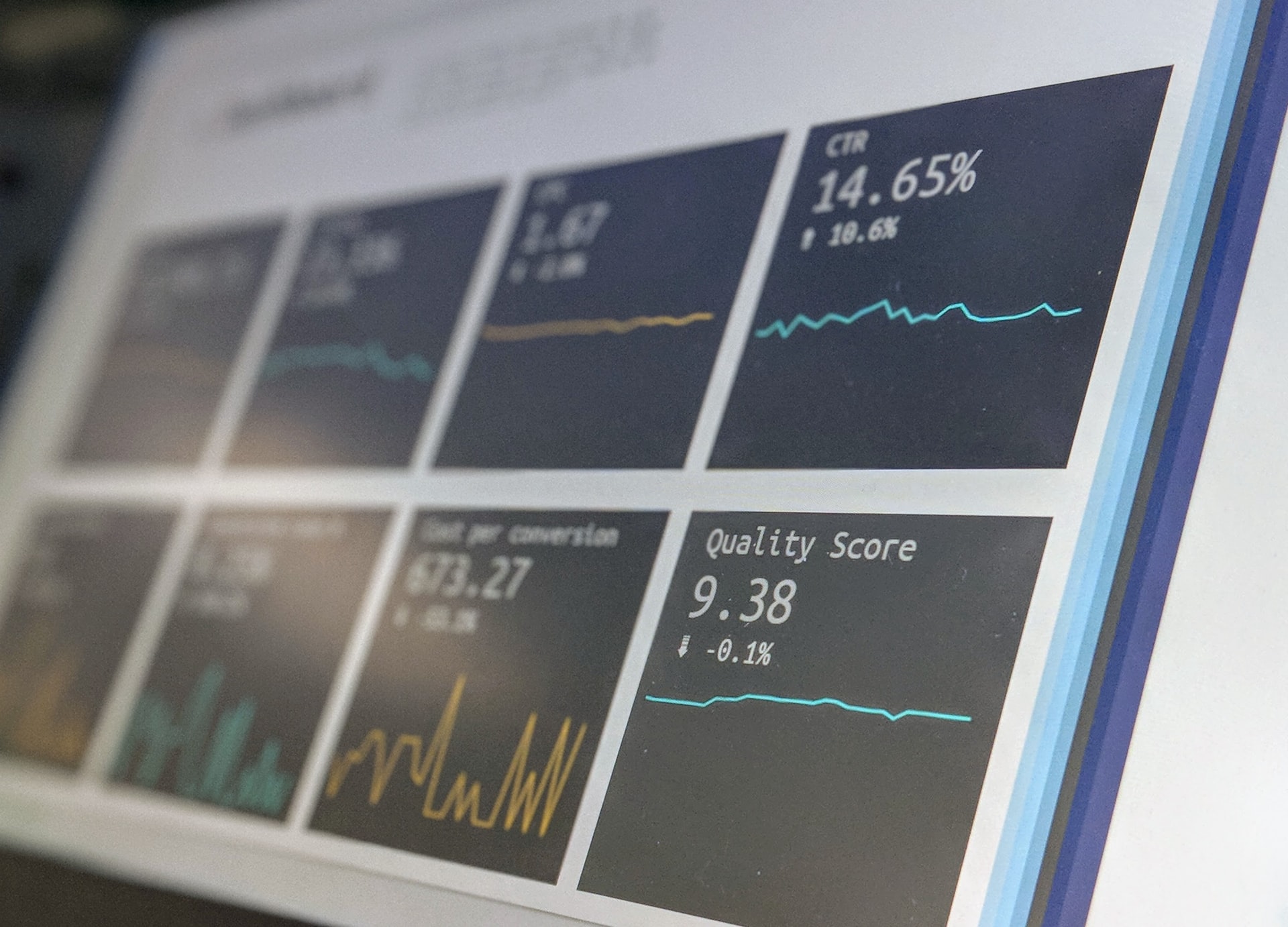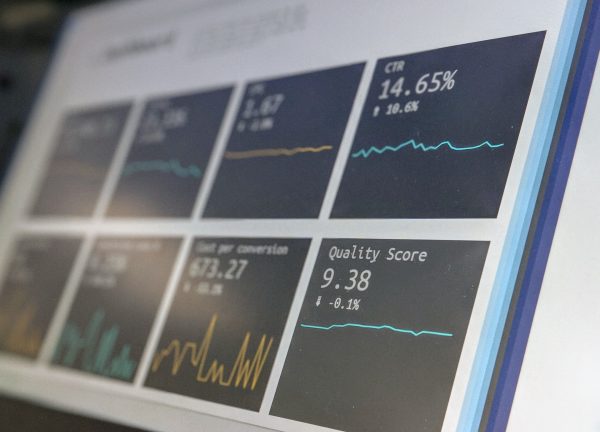 How does a free SEO Audit work
All SEO Audits begin with a site scan. This allows you to check what your current optmisation levels are like and identify any issues you may have going forward.
The type of areas you will want to assess where the SEO fault lines may show initially are in the bounce rate, the number of conversions your site is making, how many views are pages receiving and are there any pages where visitors continually leave your site.
Once these areas in the SEO Audit have been highlighted, then you can dig much deeper to get to the root of some of these problems.
For example, are there on page website errors preventing your traffic moving around your website freely, are the meta descriptions  preventing traffic from clicking on to the site from the search pages. A meta description gives a web user an overview of what your website is about. This is often the first introduction a visitor will have to your web presence in the Google SERPS (Search Engine Results Pages)
If it is well optimised then a searcher will be encouraged to click on to your website.
In the image below you see a well executed meta description. It gives a succinct description as to what thehostinpool's services are and also a contact telephone number if the user does not wish to enter the site.

Another component of a strong site architecture includes making sure all your main webpages are listed in the top navigation menu of your website which will allow site visitors and bots to  find everything they need easily and efficiently.
If the bots, in particular, can move around your website freely then it will allow them to easily index all your pages and improve your SEO ranking.
Here are a few key areas to consider when doing an SEO check:
Check your Site's Content
Remember the content you choose must contain your main keywords. But in using these keywords be mindful of the fact they should fit naturally into what you are saying.  Resist stuffing too many keywords on to the page as this is a sure fire way of getting knocked back down the rankings.
Checking your Backlinks
An SEO Audit will also be checking on the quality of the backlinks to your website. A backlink is like a vote for your site from another site.
Not all backlinks are created equally though. If a search engine algorithm feels you are receiving a vote from a disreputable site then this will affect your website's SEO ranking.
For example a link from a site like microsoft.com would be much greater in the eyes of a search engine than a link from a joe bloggs website
In the past there was a process called link farming where companies would pay other sites to link to theirs. This process is no longer allowed and sites will now be penalized if they are found to have carried it out.
Similarly, it's important to verify that your links are coming from a variety of domains, rather than the same website as this will also impact your SEO.
A free SEO Audit for your business
It is important to keep track of your SEO rankings as they will impact on your online business success. The way to quickly check the SEO health of your website is with an SEO audit.
However, we understand it is not always easy for a small business owner to focus on SEO in amongst all the other things they have to do.
So, as a starting point, why not use our free SEO Audit tool to see how your business rates in this regard.
Type in your domain name and a free SEO Audit report will be generated for you.
Once you have the results give us a call on 01 230 3645 or click on thehostingpool.com.
Check out the report here.
We'd be delighted to help you interpret the results and formulate an SEO plan for your business going forward
Alternatively, please contact us by any of the following methods below.
www.linkedin.com/in/patjhughes/
https://www.linkedin.com/thehostingpool
https://www.facebook.com/thehostingpool
Pat Hughes
Digital Marketing/IT Specialist
thehostingpool.com