All the Latest Digital Marketing News on the High Vis Podcast
Please check out all the latest digital marketing news on our digital marketing podcast, The High Vis.
Podcasting is a great way to listen to content on the go. You can pick a time and place to catch up on all the latest news and information.
"70% of Americans have listened to podcasts, representing 176 million people."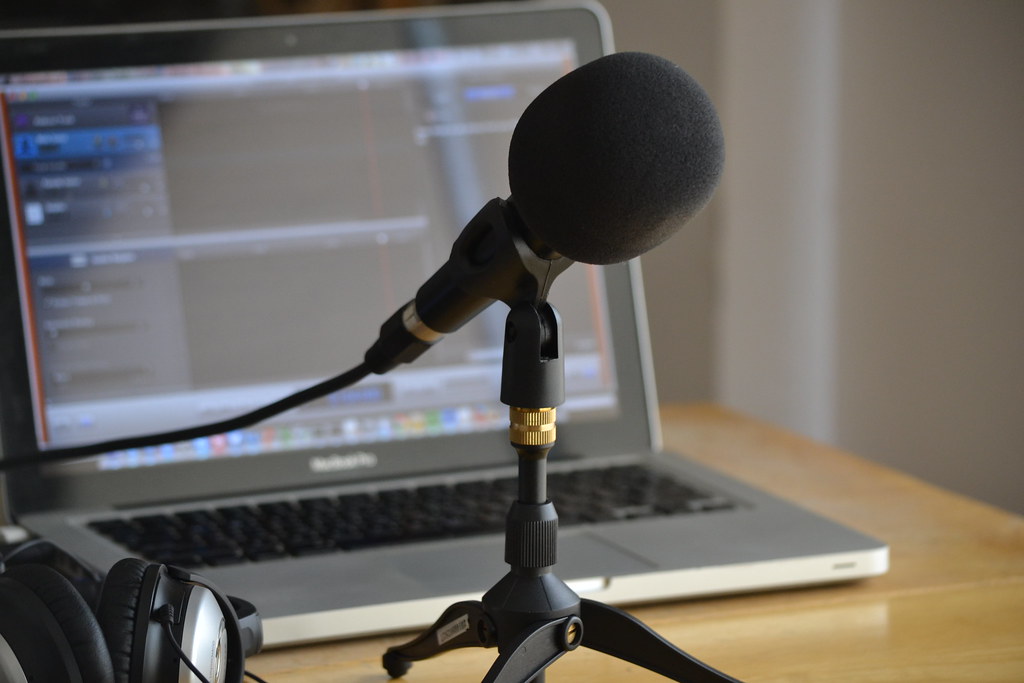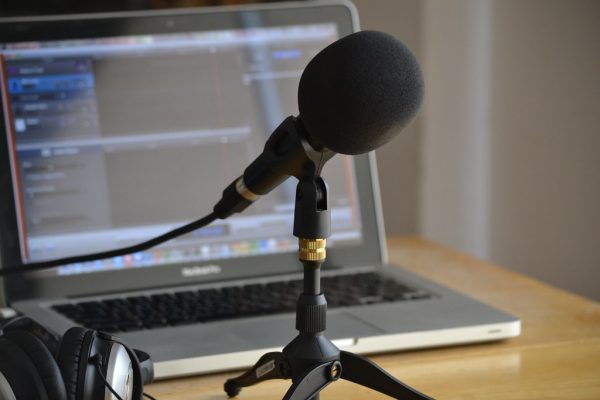 Wide Scale Adoption
Podcasts have now been widely adopted. If we look at America we can see that 70% of Americans have listened to a podcast at some point. In terms of numbers, this figure represents a phenomenal 176 million of Americans. (Source. Podcast Consumer 2019)
thehostingpool.com podcast will update you with all  that is going on in the world of SEO and digital marketing.
The High Vis – First Episode
For example, in the first episode we discuss using digital marketing in times of uncertainty.
If, for example, you are applying digital marketing strategies that are working for your business then continue using them.
We are not saying don't experiment and try and innovate, but do focus more on what is working for your business. Check out the episode here.
The High Vis – Second Episode
In the second episode we discuss the importance of using SEO services for a small business.
SEO, or Search Engine Optimisation, is all about getting your website found online.
Our Digital Marketing/IT Specialist Pat Hughes gives you the lowdown on how this is done and the various content formats that can be used to gain the best results .
The High Vis – Third Episode
In the most recent episode we discuss LinkedIn and how it can be used as a sales machine for your business.
We also provide you with some stats that will definitely motivate you in to optimising your profile on the platform to attract more leads.
The High Vis – Latest Episode
In the latest episode we discuss how consumer spending habits have shifted since the COVID 19 pandemic began and why the companies that embraced eCommerce managed to stay open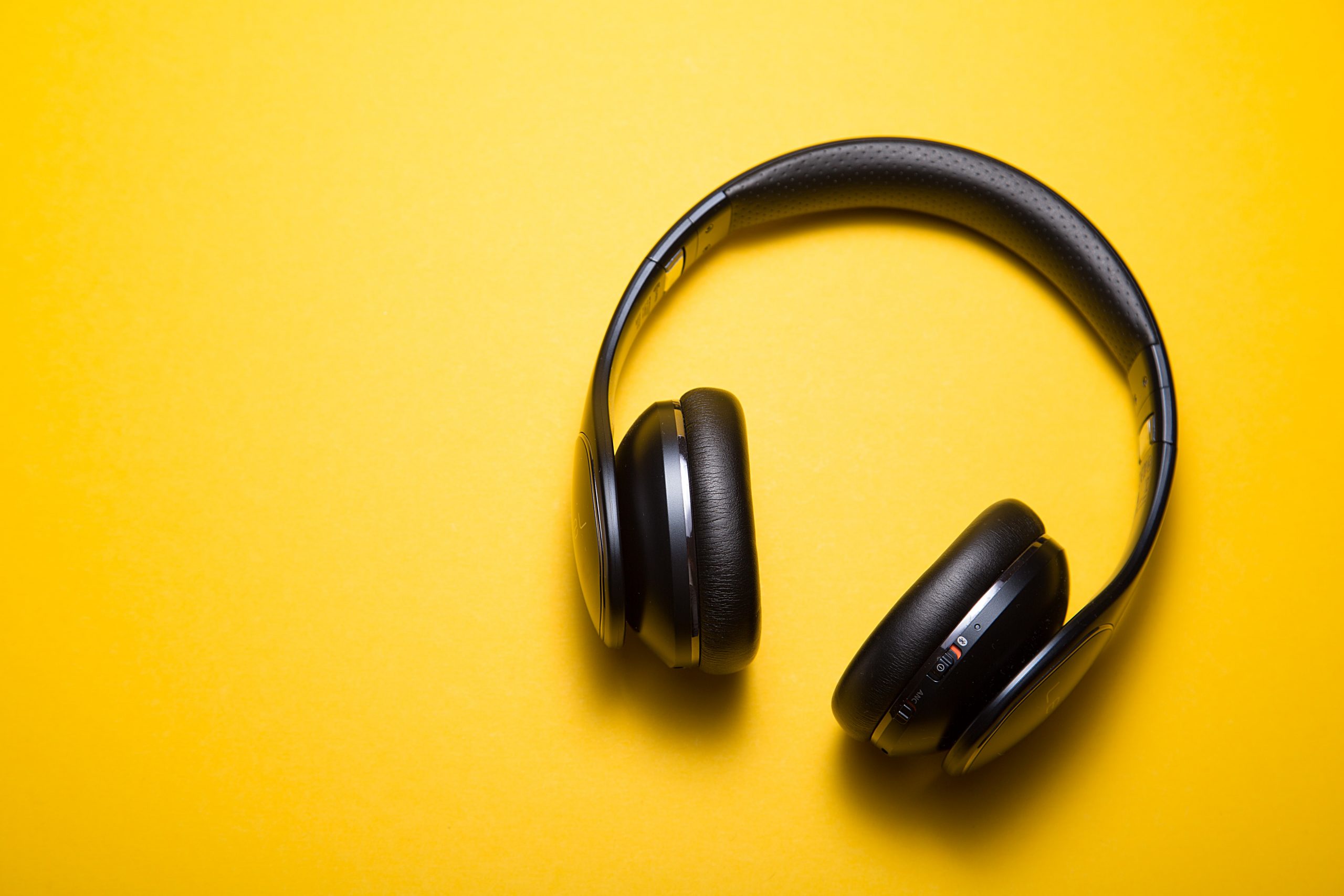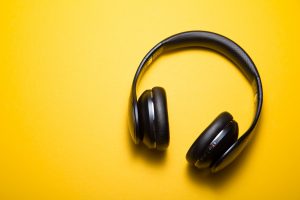 Your Creativity Can Win You Custom
Are you interested in any of the topics we have discussed so far? We can help you with any aspect of your digital marketing to get your business found.
Would you like to create your own podcast? thehostingpool.com can show you how to do this as a way of attracting additional traffic to your website and converting them into customers.
Contact us on 01 230 3645 to learn what we can do for your business.
Alternatively email us at support(at)thehostingpool.com
And stay tuned for more episodes of the High Vis.