eCommerce Web Design
Experience Engaging eCommerce Website Design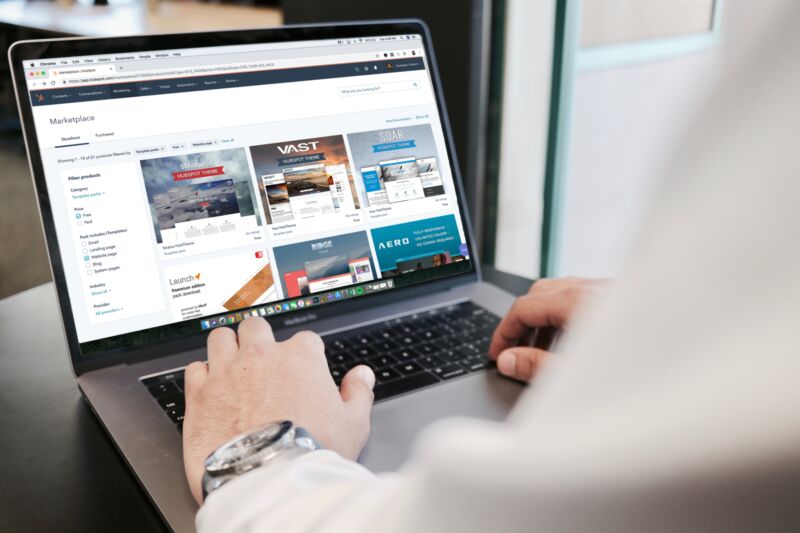 Have you ever explored various eCommerce websites, searching for services or products?
You might have observed that some of these sites intrigued you, while others failed to capture your attention.
Ever wondered why this is? What standout features mark one website as engaging and another as lackluster?
The heart of the matter lies within eCommerce website design and the integrated online marketing strategy a company adopts.
Venturing into the realm of online business entails more than just crafting an eCommerce website.
It revolves around devising an effective marketing strategy and fostering user online interaction.
This can pose a challenge, but it is not impossible to achieve.
It demands a blend of marketing ideas and innovative eCommerce website design approaches.
What makes a great eCommerce Website:
So, what is the essence of a well designed eCommerce website?
Simply put, it serves as a virtual marketplace where trading activities unfold seamlessly.
An eCommerce platform enables seamless buying, selling, and monetary transactions between an eCommerce company and the visitor to the website.
Your website becomes a digital storefront, showcasing a wide range of products available for purchase.
Potential customers can directly acquire these offerings via your website and conveniently execute online payments.
With a number of payment options at their disposal, the funds should flow smoothly into your bank account.
This intricate mechanism is an integral facet of eCommerce web development services.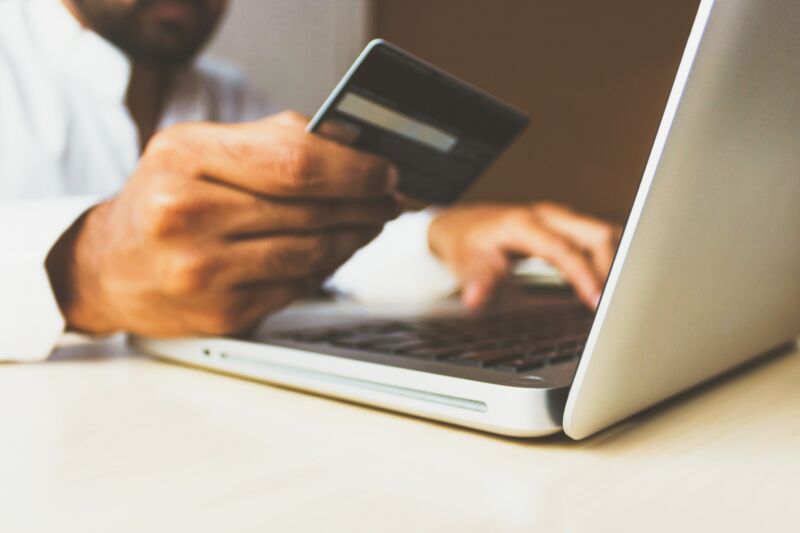 Embrace the Power of eCommerce Website Development Services:
A well-designed and mobile optimized eCommerce website should allow a customer to be able to purchase from their smartphone, tablet, or laptop to effortlessly secure a service or buy a product.
An eCommerce web design company should ensure that the website they build for you is fully mobile responsive, thus allowing it to work on any of the above-mentioned devices.
Particularly as we find today that most of our customers access the web via their mobile phones.
For example observe the following statistic
Over 55% of website traffic comes from mobile devices.
92.3% of internet users access the internet using a mobile phone.
(Source: Exploding Topics 2023)

The Core of What is eCommerce:
In this era of technological advancement, retail trends undergo constant change.
The survival of any business hinges on embracing a robust online presence amidst the shifting economic landscape.
Erecting an eCommerce website does not have to be the challenge it once was.
There is an abundance of eCommerce web design templates that can get your eCommerce website up and running.
@thehostingpoool we use a template called Avada.
Avada is a mobile-friendly web template that is fast to load and is flexible in terms of the design options it provides you with.
Here is an example of one of our client's who uses Avada
Directing Your eCommerce Strategy:
Before embarking on the path of eCommerce website development, the crucial initial step involves devising a comprehensive marketing strategy.
Crafting an effective strategy commences with identifying your target audience.
Once this audience is defined, the subsequent challenge entails determining the most effective avenues for engagement.
Probably the quickest way to attract traffic to your website is to invest in paid ads.
A platform such as Google Ads can generate traffic quickly for your website.
If optimized correctly your ads will appear prominently in the search results.
However, if you are inexperienced you can burn through your budget very quickly.
@thehostingpool we offer Google Ads services. We have extensive experience in managing clients' Google Ads budgets, so we know what works and what doesn't
Maximize Free Publicity Channels
Seize the opportunity to leverage diverse channels of cost-free publicity in propelling your eCommerce website forward. In this regard, the realm of social media emerges as an influential tool for spreading the word and connecting with potential buyers.
Unveiling the Core of eCommerce Website Design Strategy: Quality V Quantity
While attracting visitors is undeniably vital, the heart of the triumph lies in engaging a select, high-quality audience.
This entails curating a website design that resonates specifically with your target demographic and also makes it easy for them to locate what they want
Achieving this unlocks the next chapter of your customers' experience: how to captivate and sustain their interest.
This is where your eCommerce website design emerges as the main player.
For example, are you embracing eCommerce web design templates that elegantly present your products?
Does your eCommerce website design me that the customer is a minimum number of clicks away from making a purchase?
Does your website offer seamless navigation, simplifying the visitor's journey?
Is your website clean, clutter free and are your product and service offerings logically laid out?
In terms of the content, you should infuse your site with detailed product information and abundant imagery.
Potential customers will seek an intimate understanding of the product prior to making a purchase. For example, you should offer different angles of the product to satisfy customers curiosity that the product is for them.
You also may wish to elevate focus towards special offers and exclusive deals as a another of converting viewers into customers.
Starting on eCommerce Website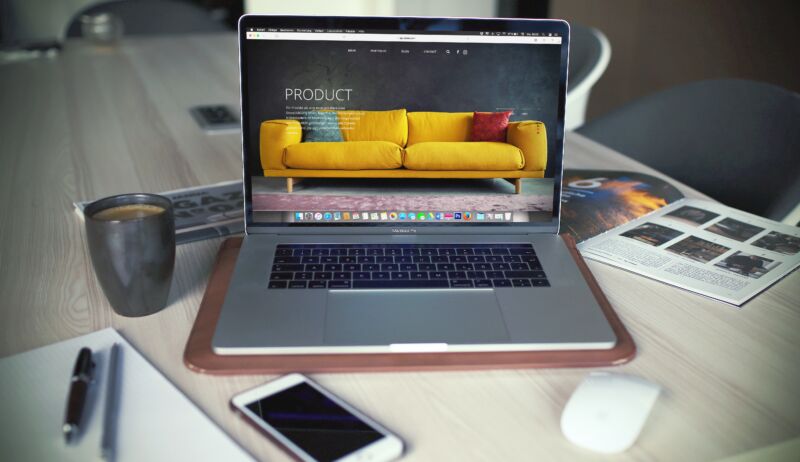 Before you start building your eCommerce website you should have knowledge of the web developer's capabilities. This clarity empowers you to pinpoint areas where your input can help you achieve the website you want.
Our specialist design areas include beauty and fashion, eCommerce shops, solicitors, and medical and pharmaceutical websites.
We manage the entire web design process for our clients.
We have an extensive review page where customers describe the service they have received from us.
You provide us with the photography, the presentation the visuals, and any text you want us to use and we will build your eCommerce website.
@thehostingpool we have over twenty years experience of in building eCommerce websites.
We will take you from A to Z, step by step, in building you an effective eCommerce website that generates sales.
Or for a quote please complete this web inquiry form
thehostingpool.com is a Web Design Company for Small Businesses We have been designing, developing, and managing websites for small businesses for over 20 years.
For reviews of our service please click here to call us.