Website Content Writing can help you
Rank

in the Top 10 of Google

Today, if your online business is to be successful then you must use the right keywords to target your potential customers. This is done through website content writing.

At thehostingpool.com we have an experienced Website Content Writer who will create copy for your business that will get your target audience to take the actions that will move your business forward.
Pat Hughes is a top Website Content Writer. He has a degree in Digital Media and Design from the Technological University of Dublin
He understands how to present complex content and ideas in way that is easy for users of websites to understand.
Below is some of the work and writing formats he has been involved with

Google Ad Content
Promotional Emails
Reports
Page content, Image and Video content for websites.
Educational Courseware manuals
Data Driven Website Content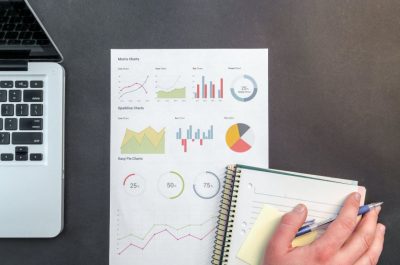 All the content Pat creates is driven by data. He doesn't just  thrown content together on a whim and hopes for the best.
He want to know:
How your content is performing in terms of the clicks it is getting

If it is a report, how many times has it been downloaded

How long are people spending on a specific website content page

Is your email content being read

Are the words and content you have chosen converting into actions on your webpages
All the content we will create for you will be fully SEO optimised so you will be seen by the search engines, and then in turn by the users who you are looking to target with your marketing messages.
We will source strategic  keywords for your business and weave them into your content in such a way that your business will be recognized as the leading authority in your online space
Why is Website Content Writing important?
Today website content needs to answers to questions.

Visitors to websites are looking to get answers to the questions they pose.
If your website content writing can provide these answers then your website will be appearing in or closer to the Top 10 of Google.

For example, if you are searching for a plumber to fix a toilet pipe, then the plumber's website that provides the answer to this problem in the form of a video and some explanation, is the website that will likely appear above others in the Google Search Results.

Creating this type of content on your website, builds up your level of authority with customers, shows them your the experts in your field and will generate more leads for your business.
For more information on how our web content writing services can provide your website with the best possible chance of success, please contact us on 01 230 3645 or email us at support@thehostingpool.com